More Tips & News
Deepak Pahwa, Director, Delair | Manufacturing Today | September 2022
Regardless of whether an industrial manufacturing process generates or consumes thermal energy, there is a high likelihood of moisture accumulation. Insight by Deepak Pahwa on the need of quality compressed air.
Deepak Pahwa, Director, Delair | Healthvision | July 2022
Dry compressed air finds Irreplaceable application in the entire processing. manufacturing. and packaging of pharmaceutical products with enhancing the medicine life cycle. Moisture can potentially threaten the
production efficiency and quality of the end products.
Deepak Pahwa, Director, Delair | MicribiozIndia | July 2022
Quality compressed air is an essential factor in providing the necessary framework to the pharmaceutical industry. It powers a wide gamut of processing, manufacturing, and packaging operations that requires pneumatic processes. Manufacturing of tablets and capsules for giving the right texture, color, and flavor. Maintaining the right balance of the ingredients, dry compressed air goes way beyond in addition to the above-stated functions and inhibits the contamination prospects of the products and furnishes high-quality end products meeting the highest industry standards.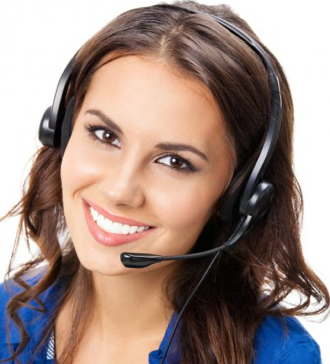 Delair Support
Online
For assistance, please enter your email and phone number below.
×
Chat with Us